International Pratnership with 10 years of experience
About
(AMARABAC) was established as a scientific research institution, independent, in the United States of America – Texas in 2010 with license number 801225704, as well as licensed in the European Union – Germany and registered with the Chamber of Commerce and The Administrative Court and municipalities license number , and the name AMARABAC now held by
the Academy is an abbreviation for AMERICAN ARABIC ACADEMY.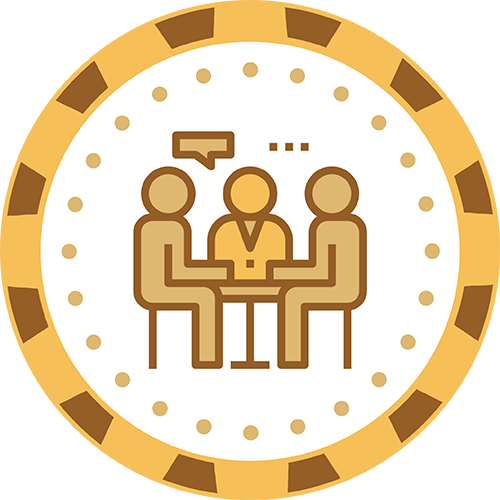 Training
Establishment of training programs and specialized Labor workshops for the consulting and developmental creation.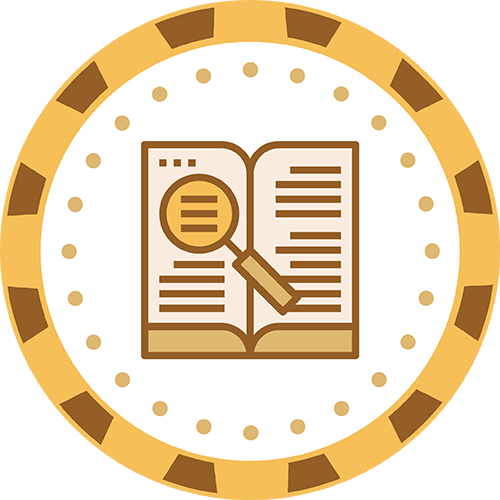 Scientific Research
Support, sponsorship and dissemination of studies, research, scientific and development books.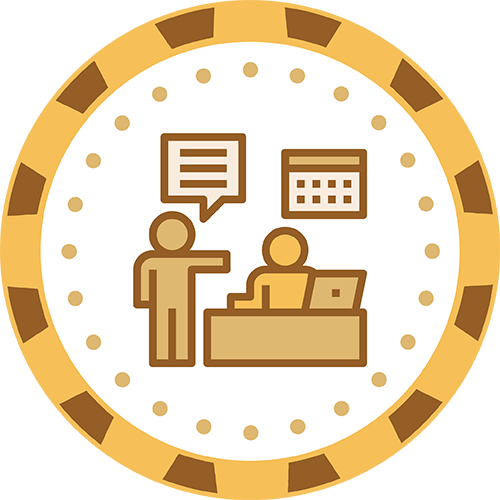 Consulting
Presentation of specialized consultations of institutions, bodies and projects of government and private enterprises.